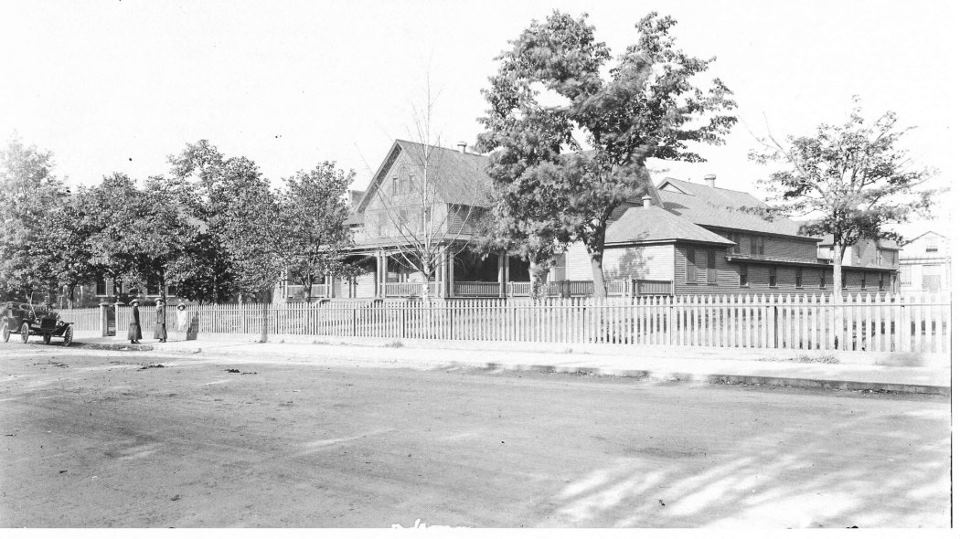 Interested in becoming a member, or joining our team?
We'd love to have you!
Welcome!
We are proud to continue our century-old tradition as the Keweenaw's only private club; offering the finest personal service, facilities, and cuisine. The world-class culinary delights and attentive, personal service of the Miscowaubik Staff make the Miscowaubik club the perfect place to enjoy a relaxing dinner, luncheon, private celebration, or business meeting.